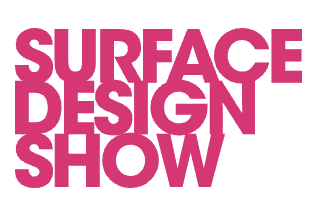 Silent Light Launch
V-Cut along with its partner LED LINEAR GmbH will be launching its new Silent Light and built in drywall LED lighting range at the Surface Design Show in London February at the Business Design Centre in Angel, London. Come and see the fusion of art and function.
Attendance is free and you can register here: Register to Attend
Light that is invisible until switched on.
Silent Light features built-in LED lights hidden behind a panel with an acoustic facing. Suitable for both walls and ceilings, white or colour-changing lights can be used. For an even more dramatic effect, linear or curving patterns can be built-in.